Do you have certain products that you just go through bottles of because you can't get enough? My makeup routine has been pretty consistent since I have found some favorite products that help me get that bronzed natural glow I'm always striving for. Some of them are a little more than others but everyone is something I have bought more than once. I wanted to make a quick reference to all of them so you could come back here if you were wondering what products I use daily! Here goes:
Charlotte Tilbury Flawless Filter– I use this as a primer and it gives the perfect glow for a base under foundation.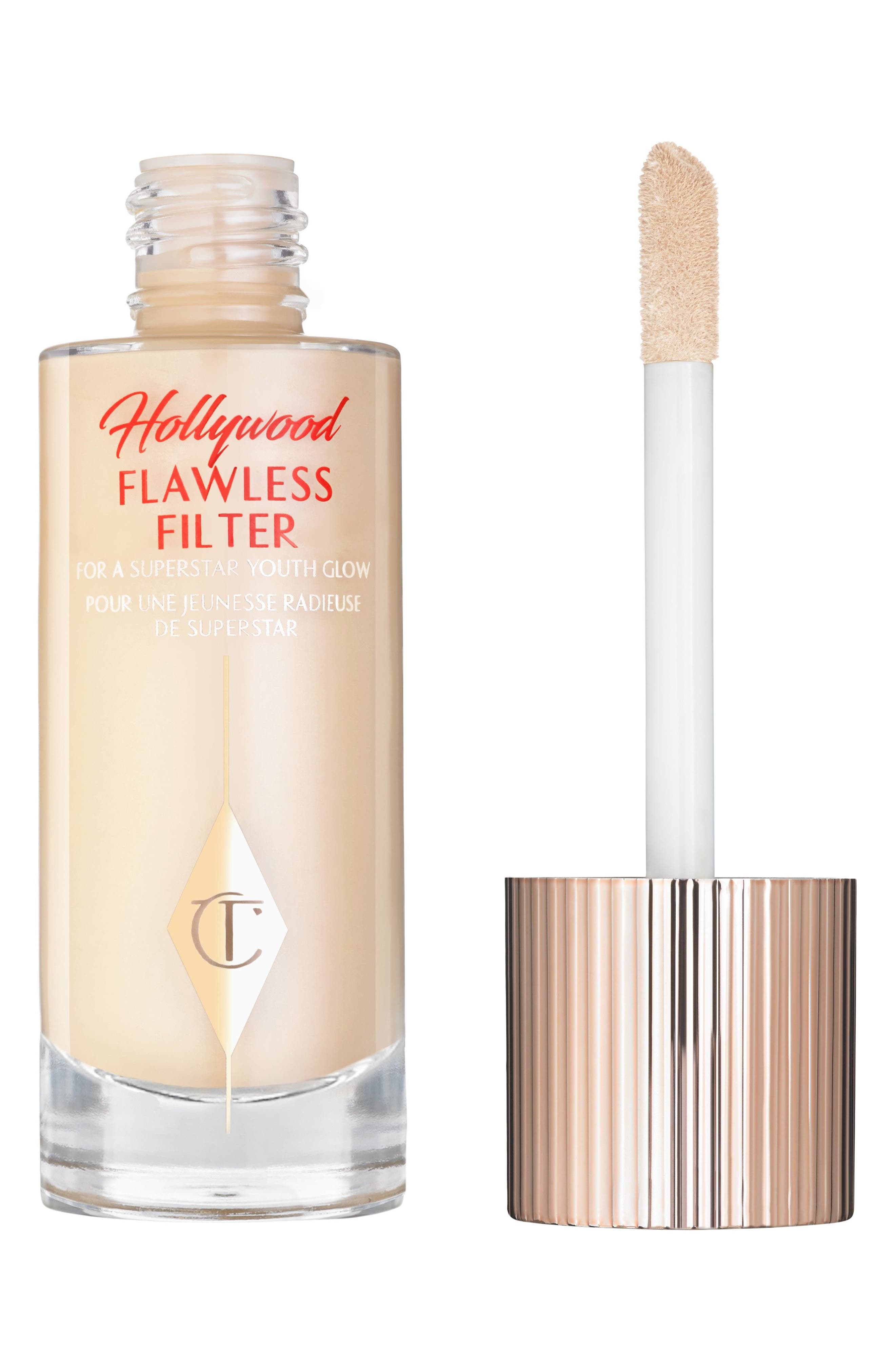 2. IT Cosmetics CC Cream– I have went through tube of this. It hides any imperfections but still let's my freckles show.
3. Charlotte Tilbury Filmstar Bronze & Glow Contour Duo– Best natural color for a contour and/or to use a bronzer.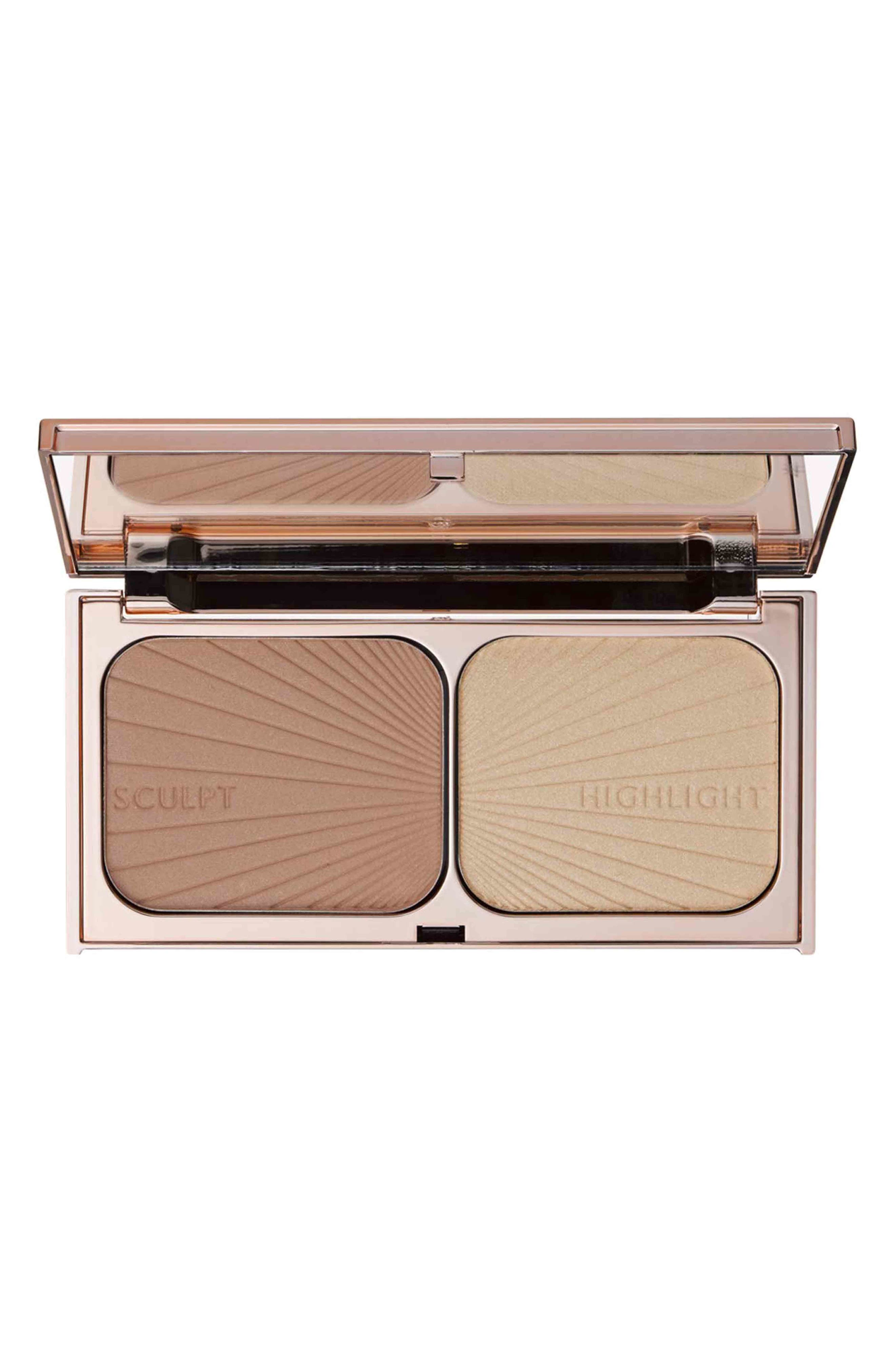 4. Becca Under Eye Brightening Corrector– I love this as a base to get rid of dark circles before my concealer. It's amazing.
5. Tarte Shape Tape – Can not say enough about this miracle product. If I was stranded on an island I would include this along with mascara. Go a little lighter so it brightens!
6. Stila Convertible Color Creme Blush in "Peony"– Love how this blush gives a healthy flush of color!
7. Tarte Tartelette 2 in Bloom Clay Eyeshadow Palette– Love the natural palette and the eyeshadows go on so smooth. I have sensitive skin and this eyeshadow is perfect.
8. Benefit Precisely My Brow Ultra-Fine Shape & Define Brow Pencil– Love this for small hairline lines. I also use the Goof Proof Pencil they make which is so easy to use and makes a little thicker lines.
9. NYX Control Freak Eyebrow Gel– Love how affordable this is and keeps my brows in place.
10. Laura Geller Baked Body Frosting– Can not live without this. It is amazing all year round to have a bronze glow. You can wear it all over but I love to dust it on my face when I am all done. I use the color Hawaiian Glow.
11. Two Faced Better Than Sex Mascara or L'oreal Voluminous Paradise Mascara– Go back and forth between these two. Paradise is a great dupe for a cheaper price point!
12. Ardell Faux Minx Wispies- Wear these daily. I have gotten so used to wearing them I do not even notice them. It is a much cheaper way to get the lashes look without doing extensions and they look so natural. I also love the Demi's!
Let me know if you try any of these! I will keep you updated on the new products I try and if any earn a spot into my daily makeup routine!
xx
February 20, 2019
My Daily Makeup Routine
My Daily Makeup Routine