I can't believe I start school next Monday! One questions I get a lot is what I wear teaching everyday. While I do not have a set of rules to dress for school, I do often wear the same staple pieces which yes, include a lot of dresses. Typically when I buy fall clothes though, I always try to think about how I can wear the piece of clothing in school and out. To make that work, I love to layer and mix prints together. Here are just some items I always mix into my teaching looks:
Midi Skirts:  What! You do not have any midi skirts? Go get one now. They are PERFECT for teaching as they are the ideal length and flowy. They also look adorable with a pretty blouse or t-shirt for a more relaxed look. My favorites almost always incorporate fun patterns or details!
2. Flowy Dresses– When I am dress shopping for school I always look for pretty sleeves and a flowy dress. Length is also very important and if it is on the shorter side I will always put tights underneath, especially in the colder months. Midi length again always seems to win and is so flattering in my opinion.
Layer a lace long sleeve top underneath this!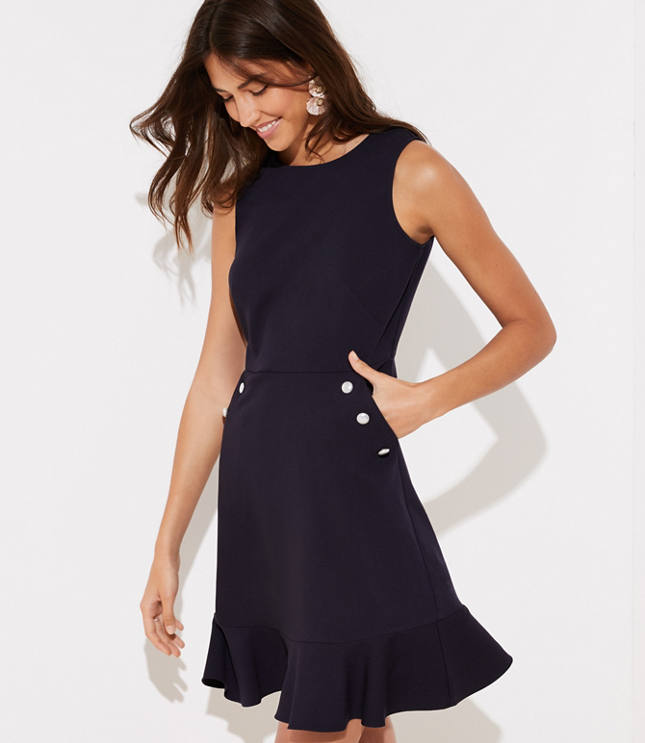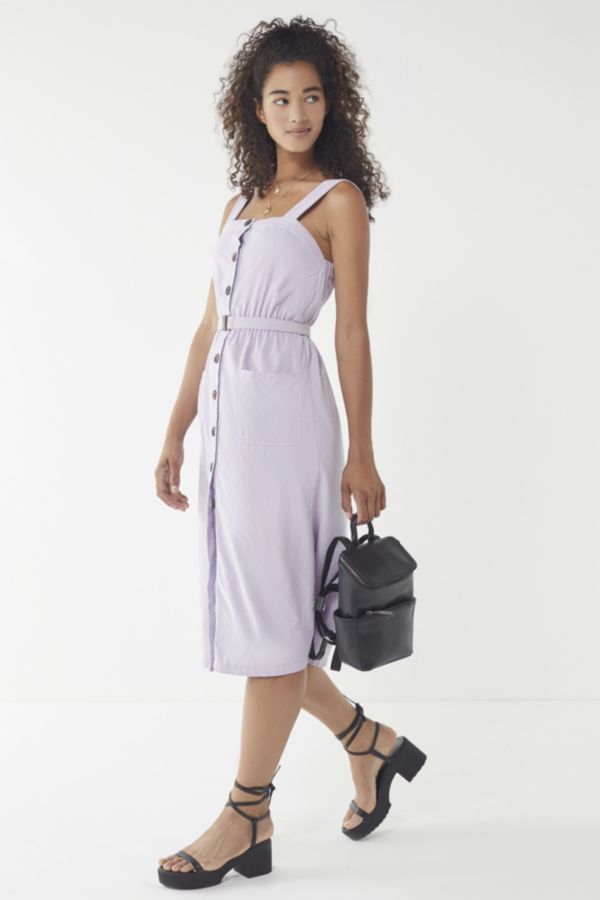 Striped Wrap Dress (love this one)
3. Layering Tops and Blouses: I love wearing pinafores, overall dresses, and tank dresses to school. My trick is to always layer a lace top or blouse underneath. T-shirts also can add a cute, laid back look to your dress or skirt as well! Turtlenecks are also a favorite of mine. Especially ones with cute details.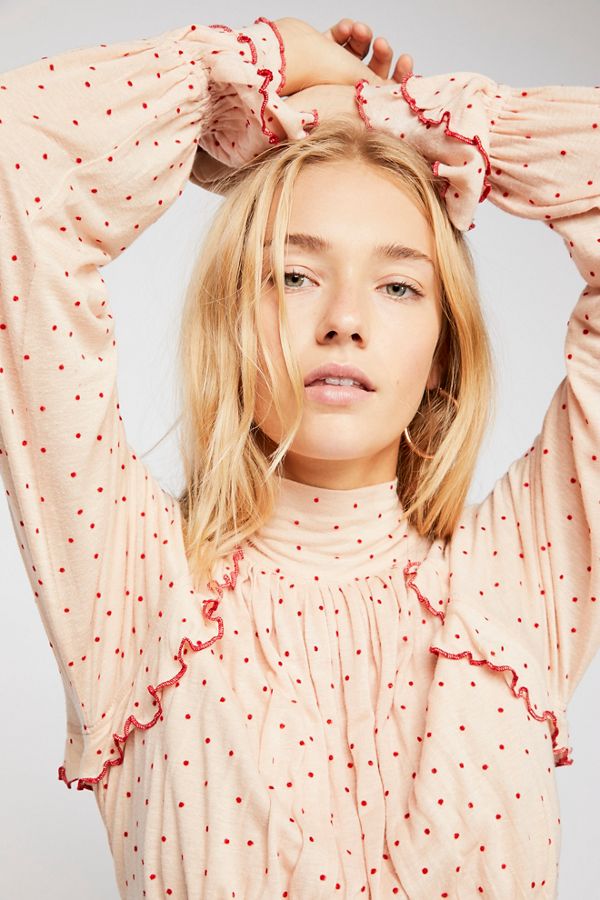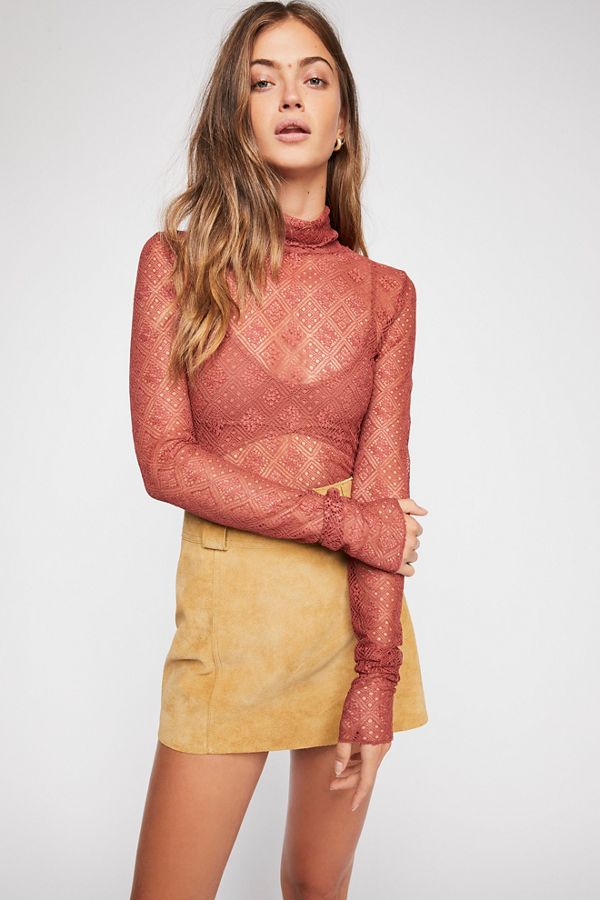 Turtleneck Sweaters (love them!)
4. Booties: I'm just going to put it out there. I love boots and I wear them all year. My favorites are ankle boots for dresses and skirts. However, when it gets cold I will always wear my over the knee boots to school. Daily! Ballet flats and slides are also super cute for fall and sneakers can be a fun look to pair for a dress down day!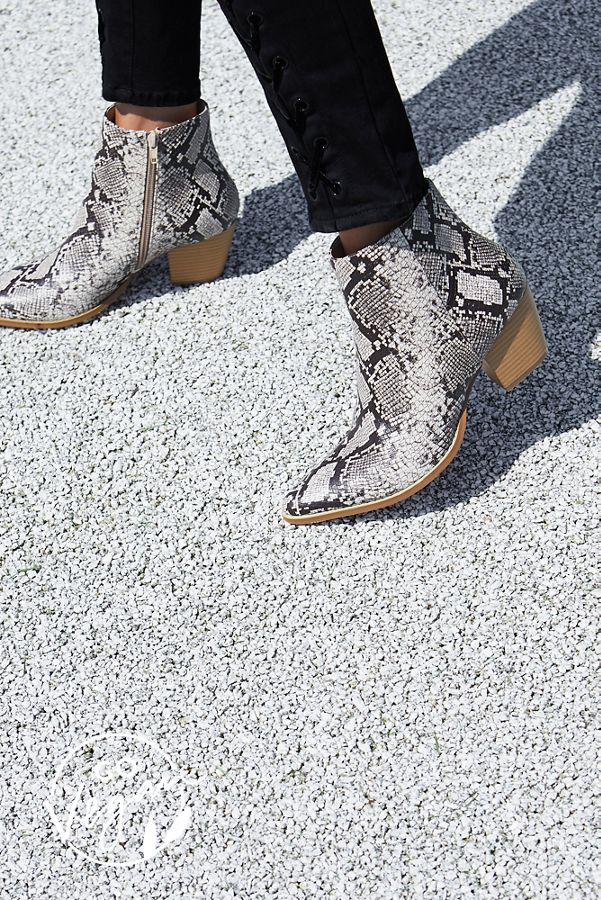 Also obsessed with these!
Photo: @rebekahviola
August 20, 2018
What I Wear Teaching
What I Wear Teaching