What is the first thing you think of when invited to a baptism, baby shower, or bridal shower? Of course, it is always, "What am I going to wear?" The fall is the perfect time to find a pretty dress for one of these occasions and I wanted to roundup my favorites since I am headed to a baptism this weekend for my best friend since Kindergarten's little baby girl. I do not know what I am exactly wearing yet, but these dresses are all in the running.
This flowy pink dress is perfect
This dress reminds me of a dress I own and love. Nothing beats a black shift dress.
Loving the print on this dress.
Another dress with such a fun print. It also comes in a really pretty wine color.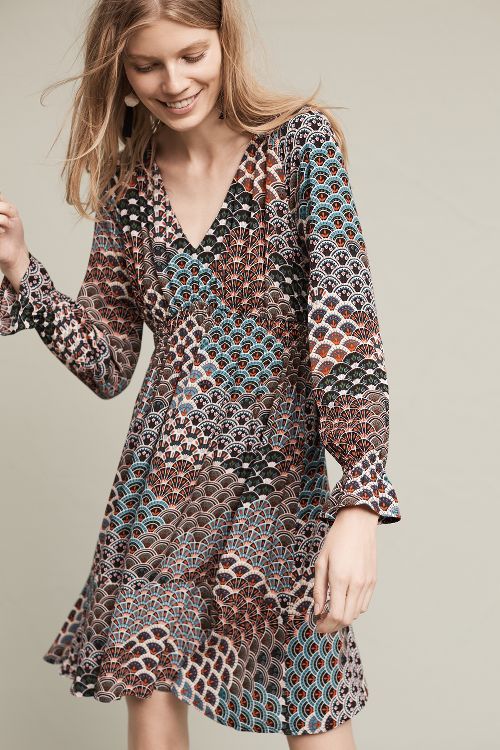 Polka Dot everything. This dress is classy and fun at the same time.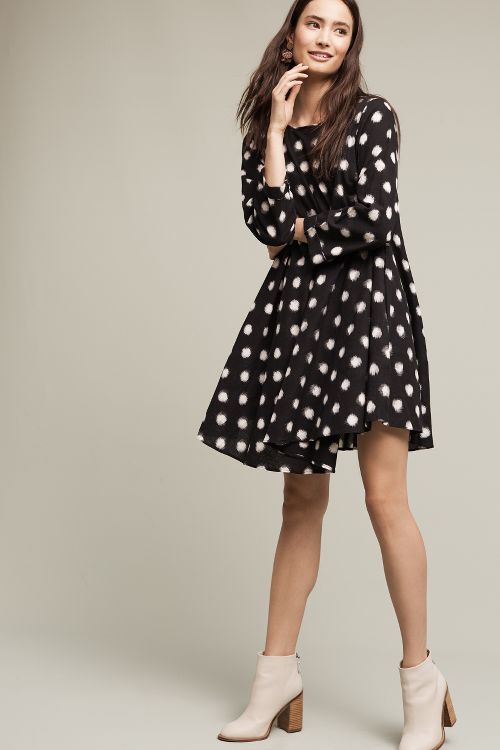 I love the sleeves on this dress.
It also possibly does not get any better than a sweater dress with pretty sleeves.
I just ordered this dress and am obsessed.
This silouette is so pretty.
Save
Save

October 26, 2016
What to Wear: Baptism, Bridal, or Baby Shower
What to Wear: Baptism, Bridal, or Baby Shower